Our core belief is to resolve perpetual industry problems by understanding fundamental issues addressing them using appropriate technologies thereby bringing a revolution in the way of business functioning.
"Leaving behind a legacy of digital presence – Treading Binary"
Team TreadBinary is a group of versatile, self motivated, positively driven professionals.
We have varied technological competencies across various Open Source, SAP and Microsoft platforms.
Our inhouse scientists are capable of solving complicated and perpetual industry problems using fundamental understanding of processes and technologies used.
Solution provisioning ranges from basic software development to embedded systems, automation, robotics, IOT, Machine learning and AI.
Experience of our team in the field of supply chain has been highly regarded in the aerospace industry.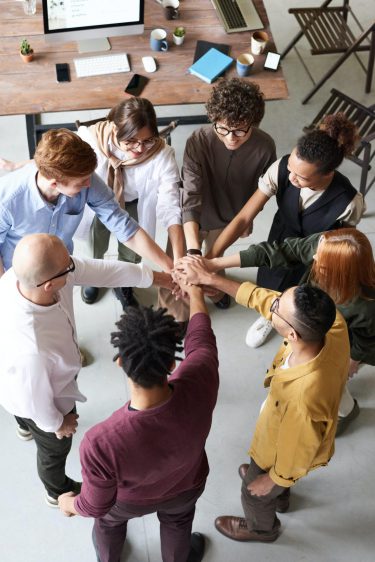 WANT TO KNOW MORE ABOUT OUR COMPANY? CURIOUS WHAT ELSE WE DO?